---
STOP #1
---
An entrepreneurial mindset is a collection of mental habits that empower you to question, adapt, and make positive change.
This leads you to:
Recognize and identify opportunities
Focus on their impact
Create value in any context
While these abilities are important in many different fields, our focus is on engineers.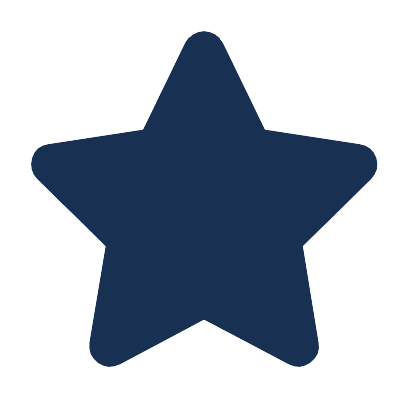 An individual who combines an entrepreneurial mindset and an engineering skill set is particularly powerful in today's technology-enabled world.
Why? Because this combination creates a high potential for success, both for the individual and for greater society. That success might manifest as meaningful work, jobs, progress, and the general ability to participate in the creation and exchange value. Further, the concept of value has manifold forms, including economic, personal, and societal.
The ability to create value in any context reaches greatest potential with the development of an entrepreneurial mindset. But to do both well and good in the world requires more than an entrepreneurial mindset.
The engineer we need is one with an entrepreneurial mindset that is coupled with engineering thought and action, expressed through collaboration and communication, and founded on character.
---
STOP #2
---
A conceptual framework describing entrepreneurial mindset (EM) emerged from joint work in collaboration with partners.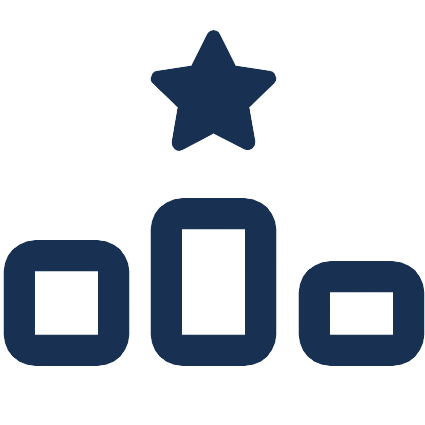 The framework codified EM through what we call the 3C's: Curiosity, Connections, and Creating Value. It also gave the partners a working definition and a language, making the ideas transferable across a network of individuals and institutions who share the mission.
The framework is designed to be adapted to a variety of contexts. It does not directly map to a rubric or measurement of fidelity and performance. However, some partners have extended it into one, noting that mindset is difficult to assess. In general, behavioral assessment becomes the proxy.
---
STOPS #3-6
---
KEEN is a partnership of institutions that have agreed to be leaders in designing programs aimed at fostering an entrepreneurial mindset, across their college or department - i.e., full sail.

See the partner list and sample individual partner pages such as Arizona State and Rose-Hulman. Explore further with Georgia Tech, Milwaukee School of Engineering, Ohio Northern University, and so forth.
---
STOPS #7-8
---
Engineering Unleashed is a broader network than KEEN.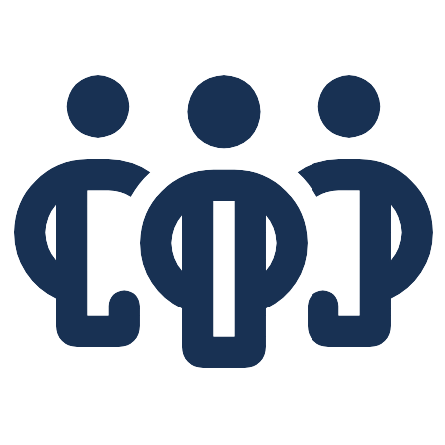 The community participating here on this digital platform is comprised of individuals from 340+ institutions who share classroom and course content, collaborate on ideas and projects, and participate in live events.
Engineering Unleashed is open to all higher ed educators who subscribe to the mission. About 90% of the 4,800+ members are engineering educators within the U.S. They hail from a myriad of backgrounds, disciplines, interests, and ranks and roles.

---
STOPS #9-12
---
The work from both Engineering Unleashed and KEEN takes on a variety of forms.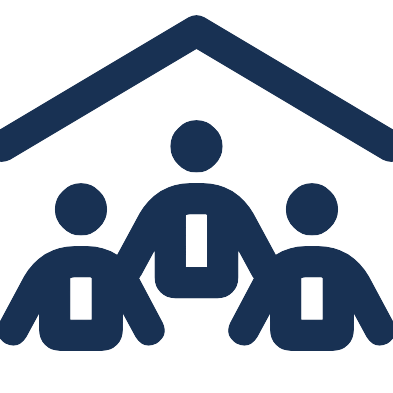 Some are intercollegiate, such as this collection of Engineering Unleashed Faculty Development (EUFD) National Workshops.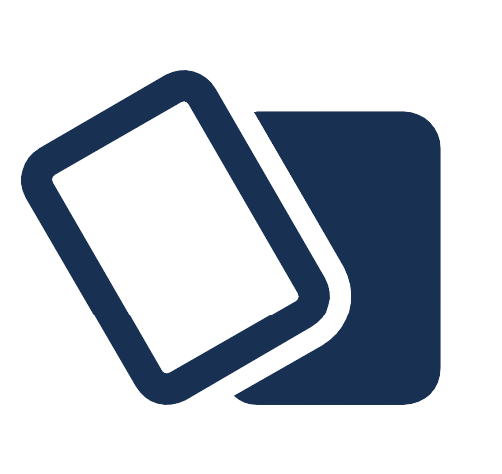 Other work is displayed and shared in Engineering Unleashed "cards," an online template where faculty and staff publish their lesson plans, instructor tips, presentation decks, and other content.
This card about a specific technique for teaching engineering statics is an engineering subject that every undergraduate engineer is taught.

Cards have depth and reach beyond their home institution! The above card hails from Worcester Polytechnic but is used across the memberships of KEEN and Engineering Unleashed.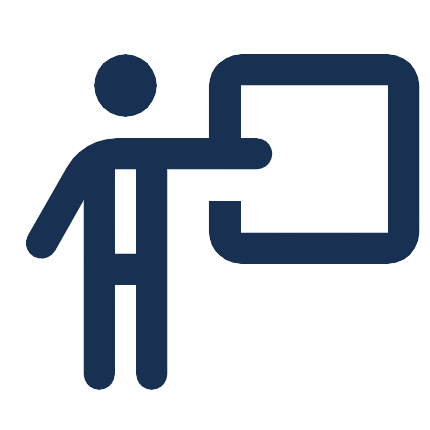 EUFD participants, who also create cards, have an opportunity to be selected as Engineering Unleashed Fellows in recognition of their contribution to entrepreneurial engineering education. You can view their work here.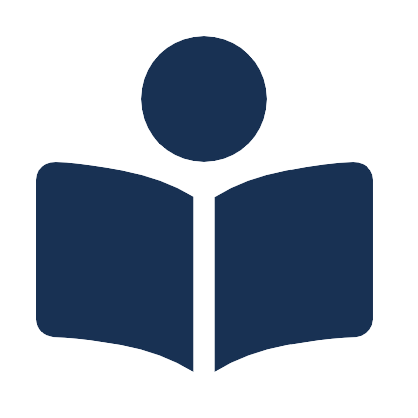 Continue your journey! The KEEN'zine is an interactive magazine with faculty and industry stories that will ignite ideas and launch endeavors.