Addressing Concerns and Inadequacies
To address the complex concerns due to the inadequacies of our current food systems, the metrics on which these systems are evaluated must concern each of the pillars of sustainability, otherwise much will be wasted, and many will continue to be left wanting. This is not fair nor is it the way things should be, as food is a wonderous life partner that everyone should have the good fortune to know.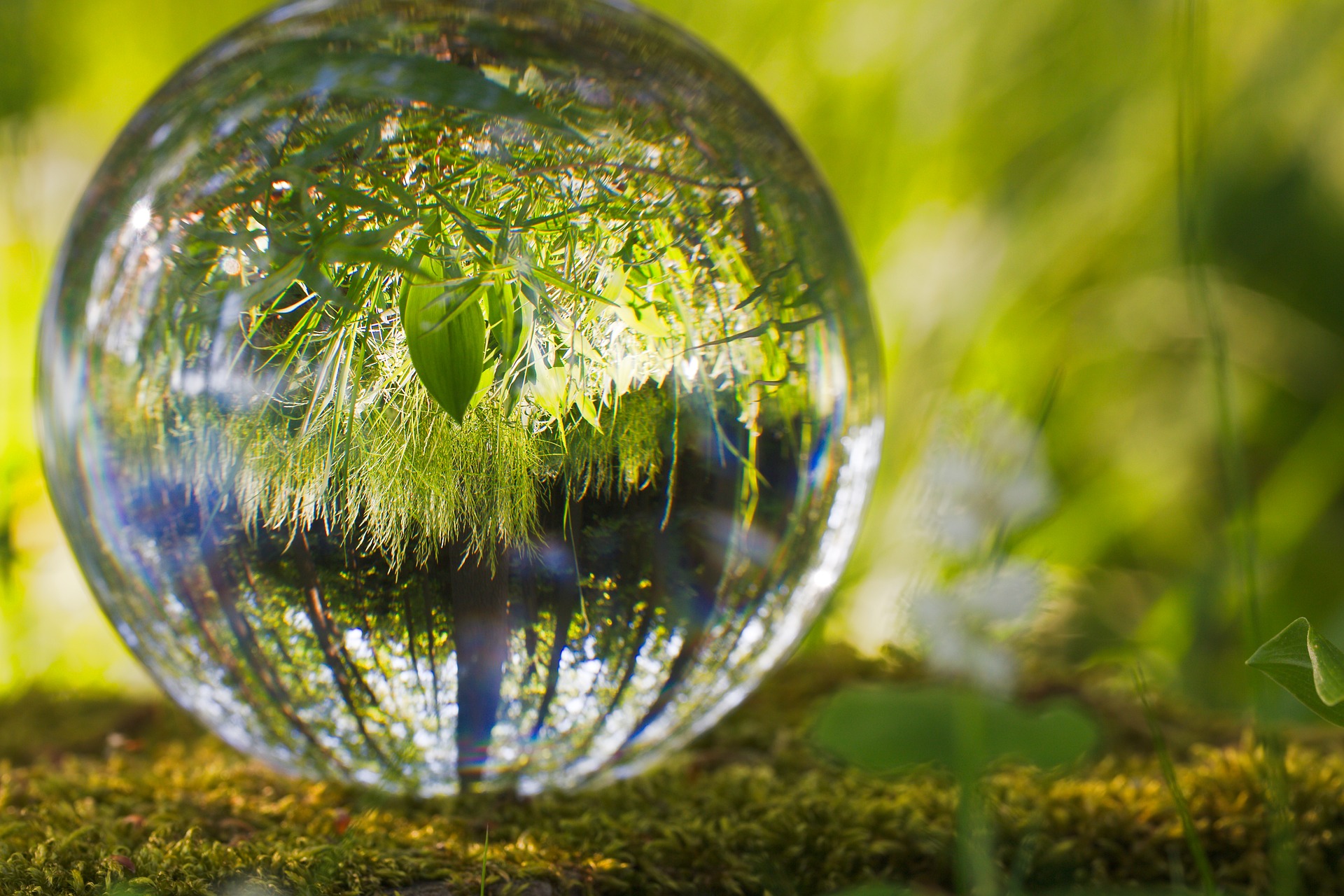 What is there to be done? We have systems in place that do provide tasty food for many. The issues are that many people are not provided for, and the current systems in place neither lend themselves as long-term solutions nor allow for easy scaling to address our ever-increasing population. Let's allow for further place settings at the table.

Perhaps the entrepreneurial mindset can provide the scaffolding needed to address the issues with the systems that provide our food. As described earlier there already exists resources to promote the development of more sustainable food systems. We can look to the 3C's of the entrepreneurial mindset to further consider this issue and continue the great work that has already been done and reevaluate in a more complete fashion that which need improvement.

Curiosity: We need curiosity to understand the actual problem. What are food systems? What are the most impactful factors of the food systems? What scale of food systems should be of focus?
Connections: The issues associated with our food systems are very clear; please investigate things a bit further. As described, there exist many opportunities to reevaluate what is "known" relating to our relationship with food.
Creating Value: The evaluation of proposed intervention value must be considered in both the global context as well as at the level of the local stakeholders.
Understanding the needs of those involved with the life cycle of food (all of us, but more so those who find themselves wanting) is more important than evaluating what we can do for the sake of doing.
As an old Irish proverb says, "Laughter is brightest where food is best." Let's figure out how to provide smiles first, and then we can move on to laughter.
*European Commission (2014). Impact assessment on measures addressing food waste to complete Swd (2014) 207 Regarding the Review of EU Waste Management Targets. EC, Brussels.
†Cassidy, Emily & West, Paul & Gerber, James & Foley, Jonathan. (2013). Redefining Agricultural Yields: from Tonnes to People Nourished per Hectare. Environmental Research Letters. 8. 034015. 10.1088/1748-9326/8/3/034015.