1. The Cards Round-Up
This entry technically increases our list past a top 10, but we couldn't resist! Try these community favorites & up-and-comers: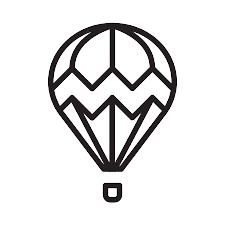 Flying Forces: Adding Lift to Statics
Described as an exciting way to incorporate ideas in a classroom as an activity and not a lecture, this card is a recurring favorite among members.
ONU Expanded KEEN Student Outcomes (aka e-KSOs)
Grab the PDF included in this card to make it easier to see all the different behaviors that might belong in each of the 3Cs - at a bite-sized level!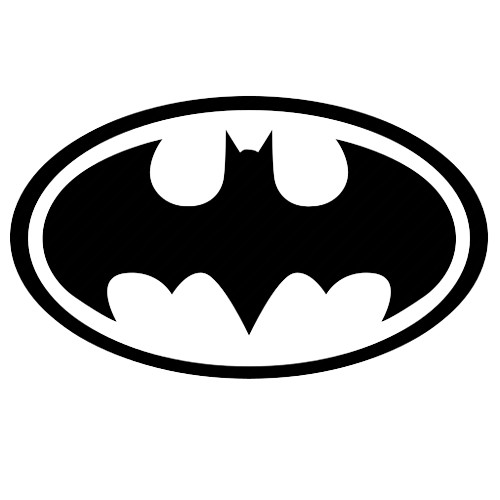 Build your own Bat Signal (Ceiling projector night light) (WIP)
Use the materials begun by this card to create a fun community outreach activity in your makerspace that you don't have to think of from scratch.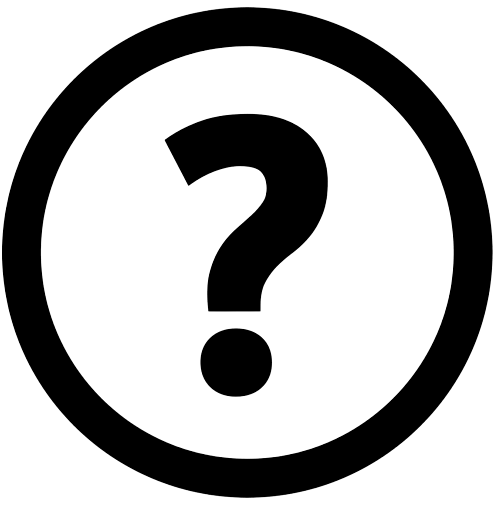 So, what exactly will I be doing with my undergrad engineering degree? | Incorporating Entrepreneurial Mindset into BME Career Option Considerations
Invite BME career professionals to class to discuss their career path journey, current innovations, and industry trends.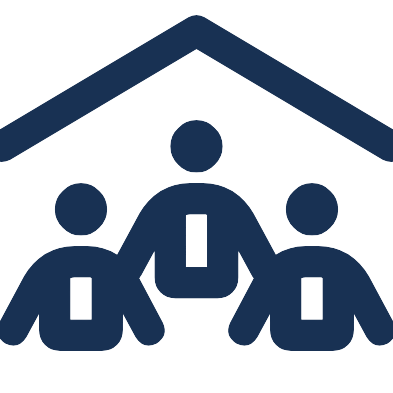 A Survey of EML-Infused Co-Op Best Practices
Explore the results from this innovative survey and adapt for any EML-based courses and workshops!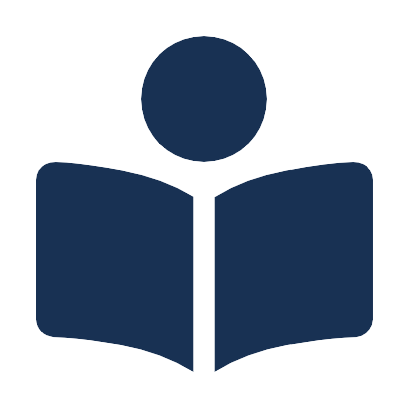 Case Studies for Ethical Reasoning in Machine Learning Contexts
Productively engage with ethical dilemmas (and disagreements) using the analytical tools, understanding, and language provided in these four case studies.