My mind was wandering during the meeting with the administrator.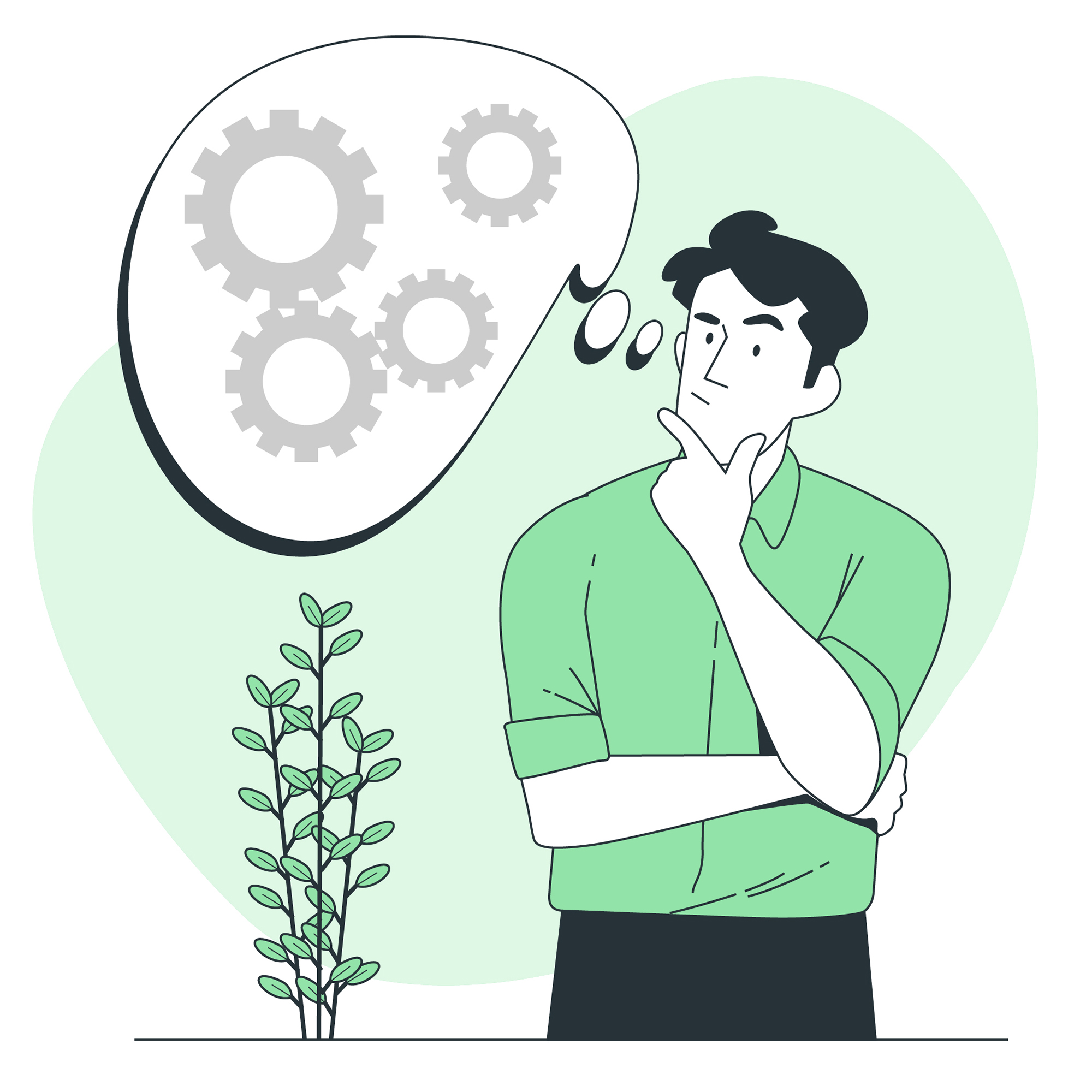 I had rehearsed what I was going to say so many times that I was able to recite it on autopilot. As I finished describing the changes that I had made to my laboratory course during the winter of AY 21/22, I realized the administrator was staring at me.
"How on earth did you do all that?" they asked. "You must have been very busy."
Those words disconnected the autopilot. I was stunned.
"Oh," I replied. "Busy? Well, it… Yes? Very busy."
For the rest of the day, I was haunted by the interaction. Not just my inarticulate response, but the administrator's question.
The previous year, I had completely rewritten the five laboratory experiences for my course during our three-week winter break. Between the omicron surge on campus and renovations to the departmental labs that were running behind schedule, the conventional put-the-cylinder-in-the-load-frame-and-try-not-to-fall-asleep labs just weren't going to happen.
How had I done it in such a short time period?
I remember my department head suggesting I could make video recordings of the experiments and have the students watch them, but that sounded somehow more boring than actually doing them. I remember not knowing where to start with such a large project, and with time being so short.
After a day or two of fruitless staring at a blank Word document, it occurred to me to go over to Engineering Unleashed and check the cards. Perhaps someone had already produced laboratory activities that would be appropriate for my course content AND could be carried out remotely.