About the Award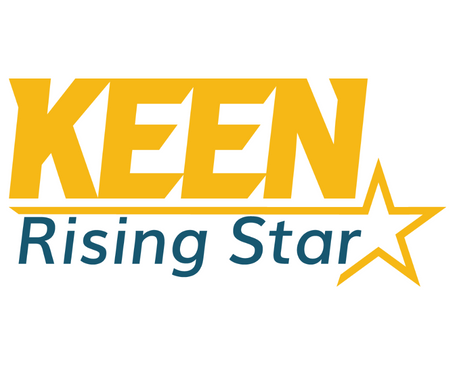 To help celebrate and recognize faculty achievement, you can nominate individuals from a KEEN Partner school with fewer than 10 years of experience as a faculty member for the KEEN Rising Star Award each year. The KEEN Awards Committee reviews the Campus KEEN Rising Star nominations using the evaluation rubric.
The award goes to the faculty members' institutions, recognizing these individuals who have gone above and beyond to equip undergraduate engineers to create personal, economic, and societal value through the entrepreneurial mindset.
Nominations are currently closed.